Keith Ogle – Mayor of the Village of Frankfort
Tickets go on sale in January for the 2nd Annual
"Pierogies, Stogies and Polkas"
5:30-8pm at CD & Me on Tuesday March 28th, 2023
Political Events don't have to be boring!
Join Frankfort Mayor Keith Ogle for an evening of Great food, music and conversation. Featuring a Polish Buffet, Kolache and live Polka Music by Bruce Korosa from WJOL 1340AM
Tickets and sponsorships are available online at Eventbrite.com

https://www.eventbrite.com/e/join-mayor-keith-ogle-for-pierogies-stogies-and-polkas-tickets-494252230727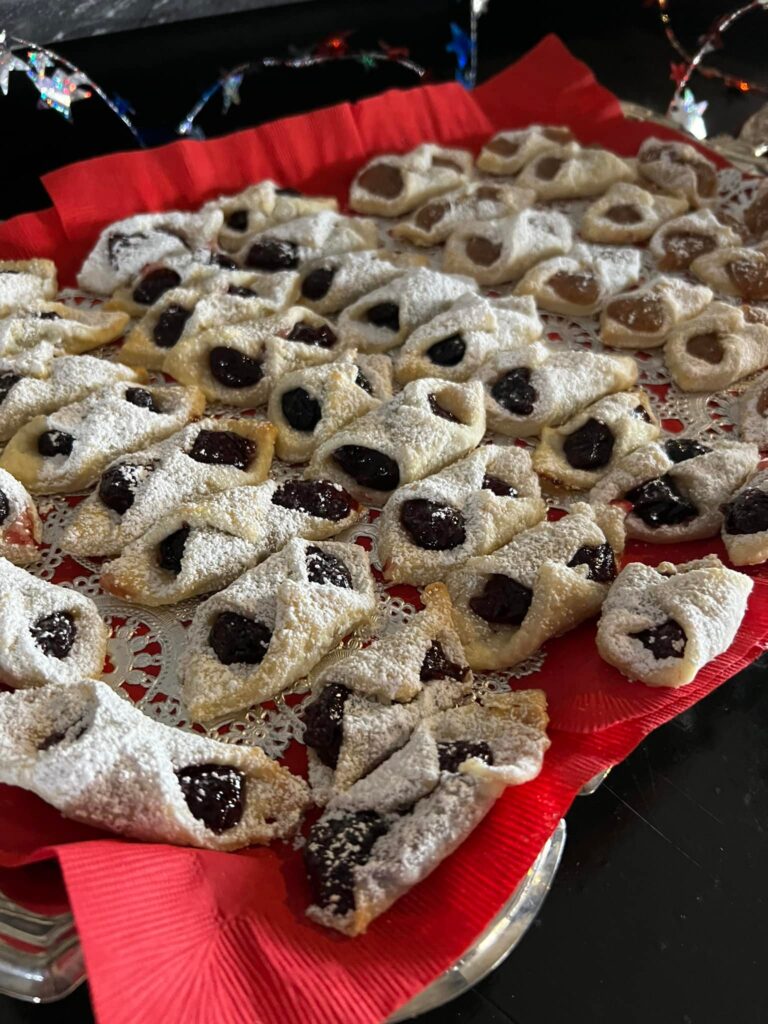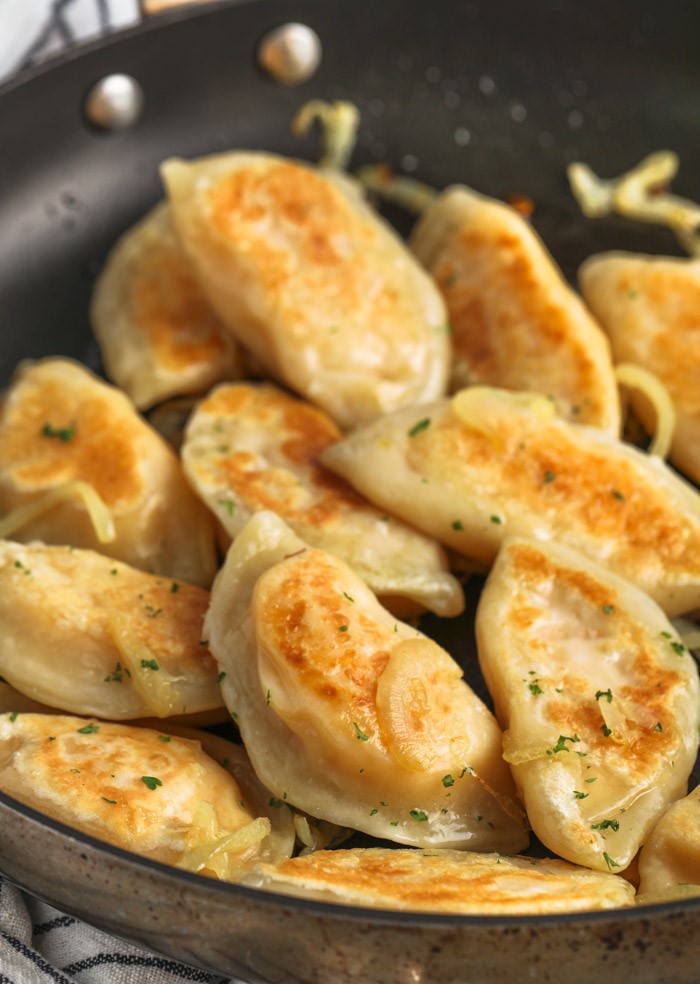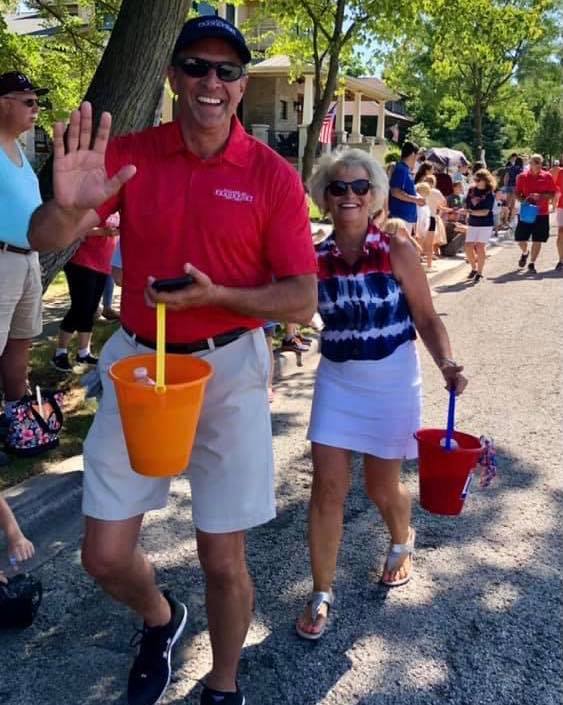 Buy Tickets Online
Tickets by Mail
Make Checks payable:
Committee to Elect Keith Ogle
22602 Granite Drive
Frankfort, Il 60423
Follow us on Facebook!
Save the Date! The 3rd Annual "Taste of Frankfort" will be back Tuesday, September 26, 2023 at CD & Me. This is an event that you do not want to miss. Tickets will go on sale this summer.
Follow us on Facebook https://www.facebook.com/TasteOfFrankfort
Need help?
Have Questions?
Call us at
(815) 412-1971
or by email
keith@keithogle.com